If you think it looks like they're having the best time, it's because they really are having the best time! Aly and Jack's wedding was absolutely perfect. Jack is from the UK, and all of the details reflected a combination of their two cultures. Even the programs, created by Aly's dad, had Arkansas pine and English Oak on them!
Enjoy!
Main meal: Excaliburger
Catering: Catering to You
DJ: Nick Flora
Flowers: Tipton Hurst
Videographer: Megan Pappalardo
Cake: Becca Lambert and Kate Davis
Venue: BoBrook Farms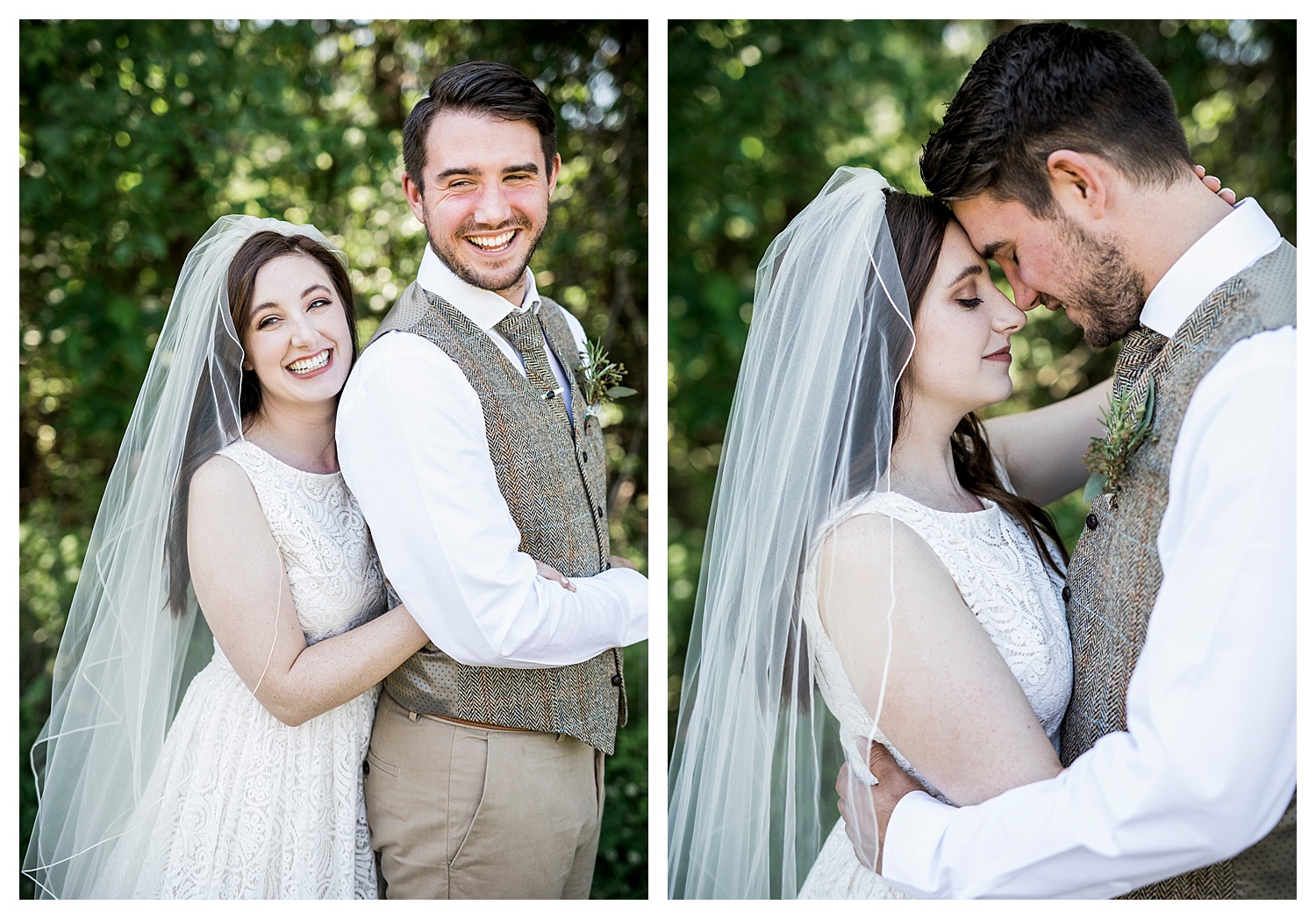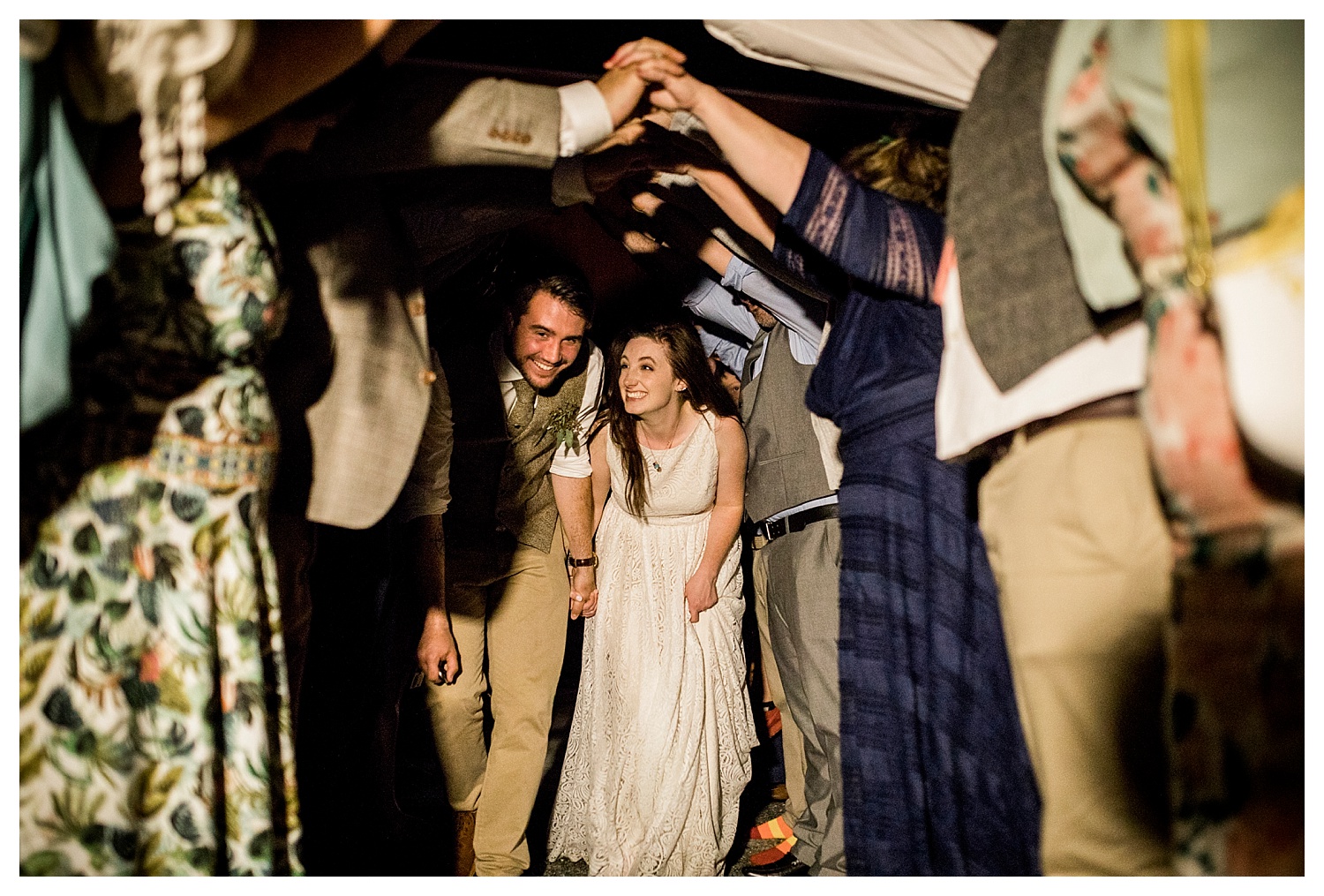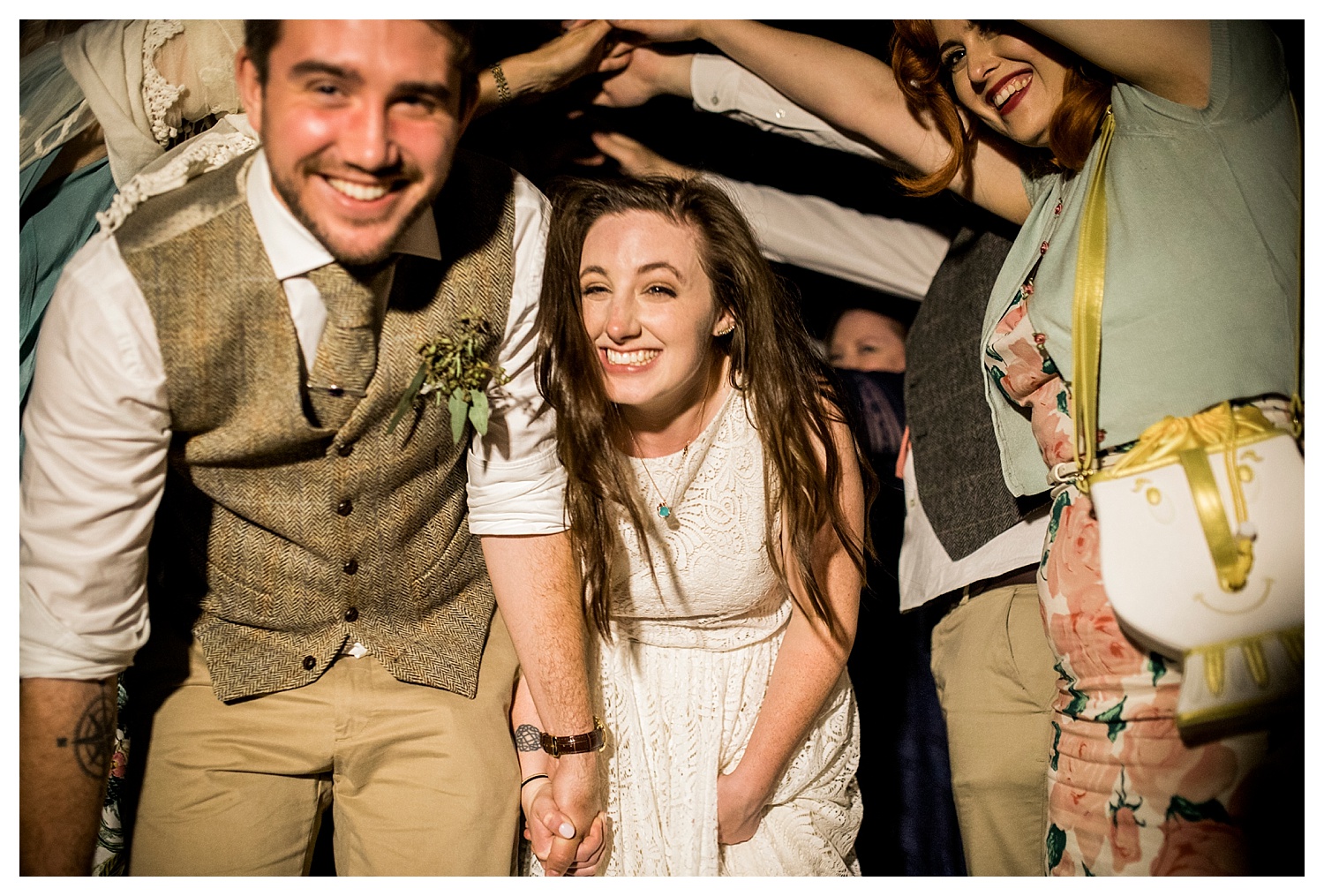 BONUS! Check out Aly and Jack's wedding video teaser from Megan Pappalardo!